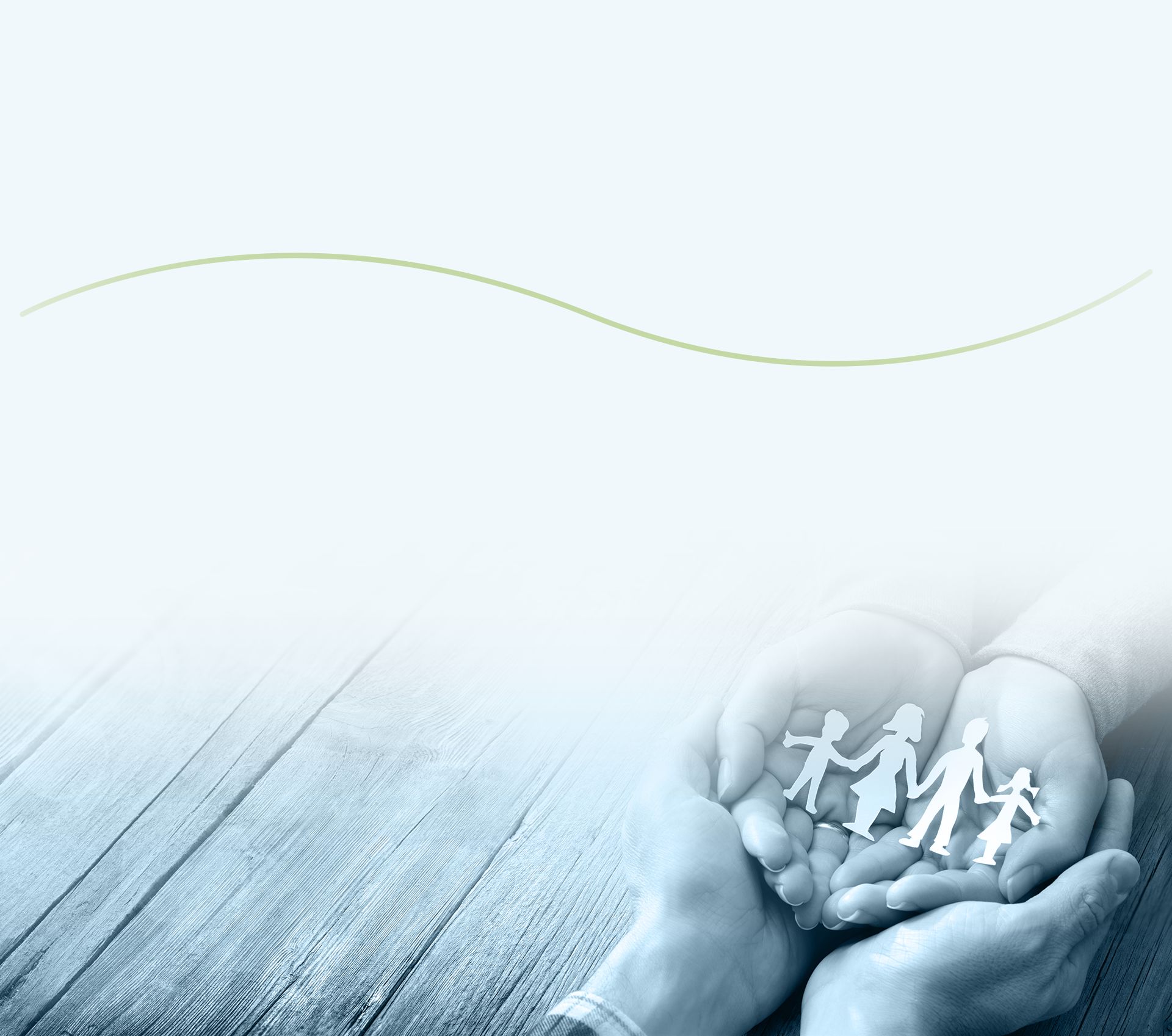 Consult with Our Skilled Jersey City Attorneys Today
Family disputes are never easy. Whether you are thinking about divorcing your spouse or dealing with a family disagreement in probate matters, our Jersey City attorneys are here to help.
Lori Cieckiewicz, ESQ has been representing clients and families in a variety of legal cases. With over 60 years of collective experience, we stand ready to guide you through every step of the process and educate you about your rights.
Even while we are compassionate and respectful of your situation, our lawyers are dedicated to providing honest and straightforward counsel. We don't like wasting our clients' time and money beating around the bush or telling them things that they want to hear just to earn a fee. As a client of our firm, we tell it to you like it is.
Our goal is to help you move forward with your life swiftly and in a cost-efficient manner.
Call (201) 561-8441 for help in the following legal matters: divorce, family law and estate planning.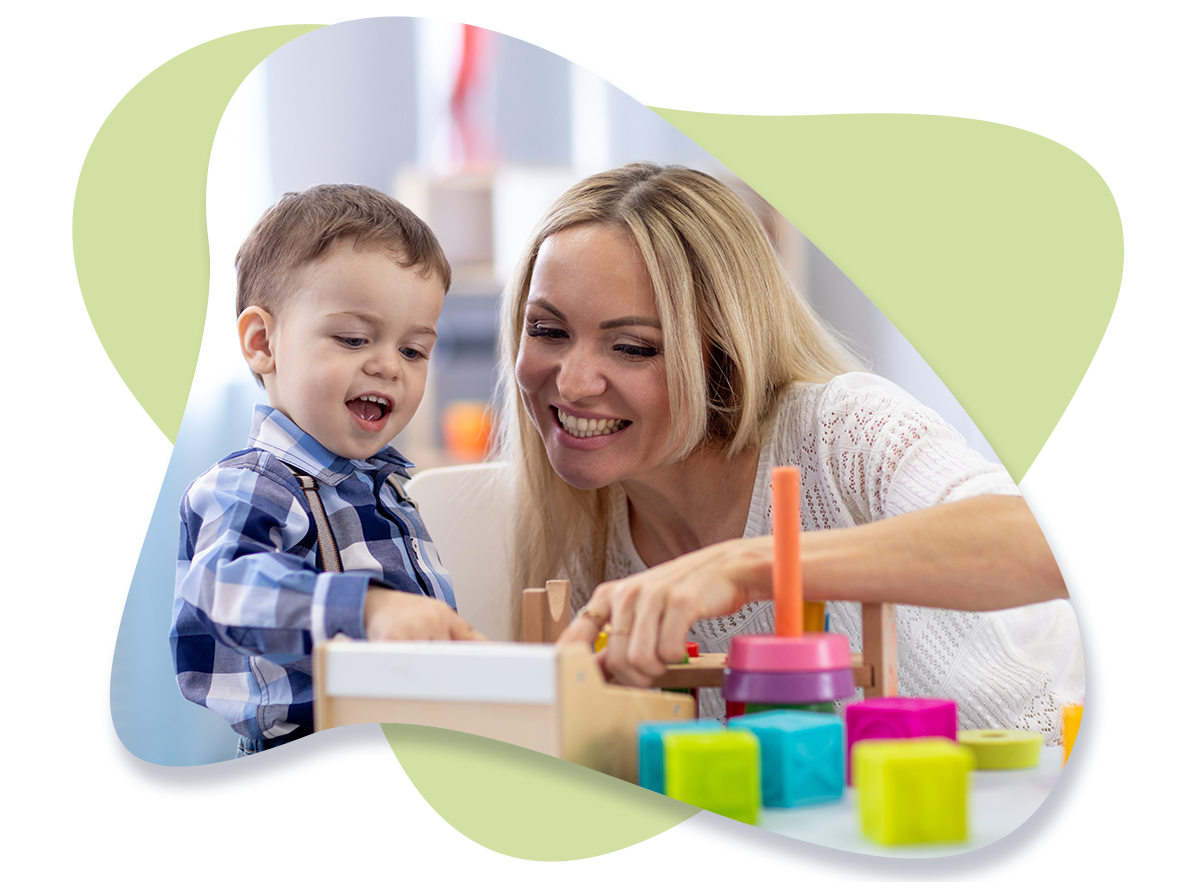 Hear It from Our Clients
The Opinions that Matter Most
- Former Client

- Former Client

- Former Client

- Former Client

- Former Client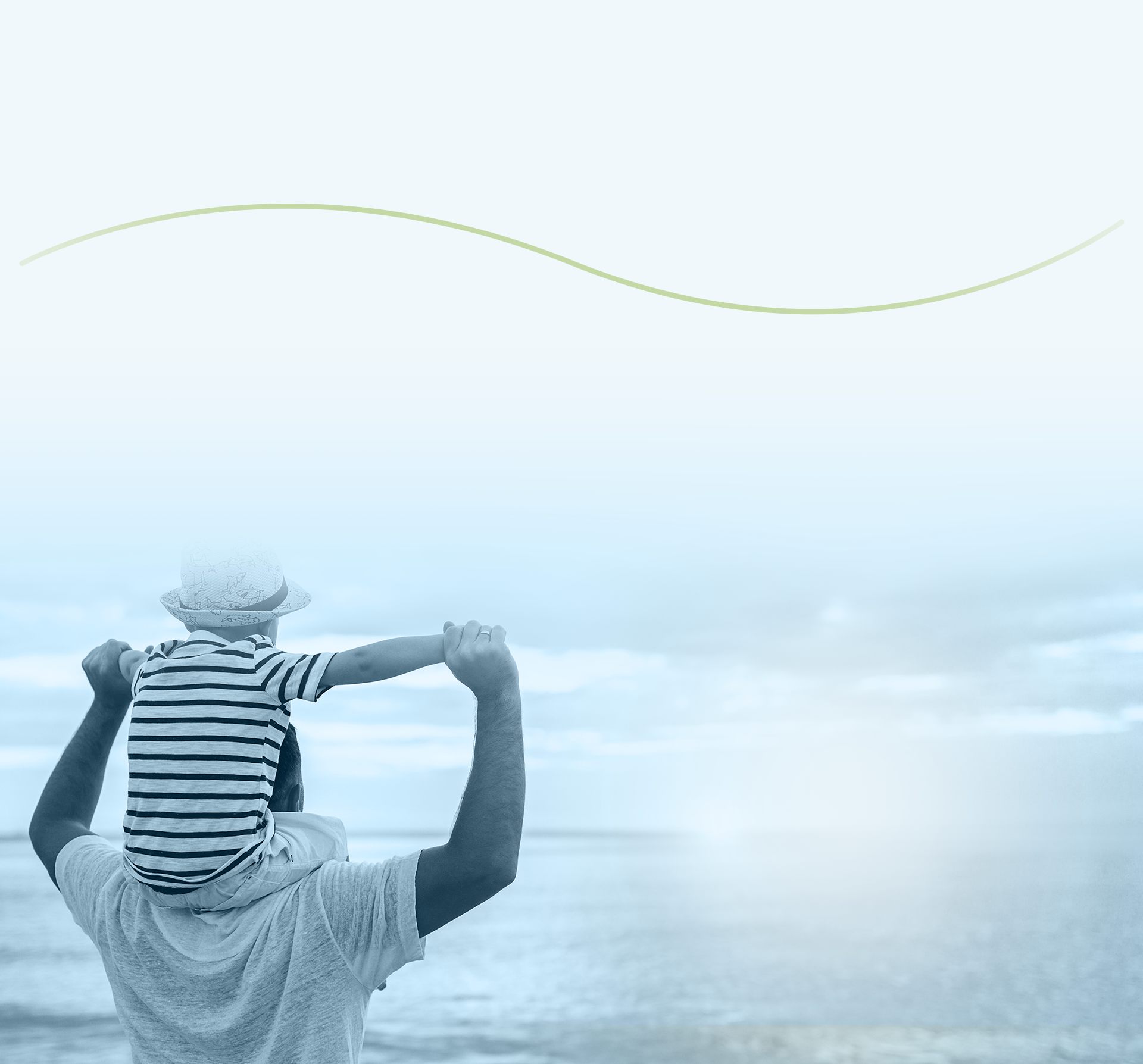 Extensive Experience Handling All Aspects of Family Law
If you and your spouse are contemplating on getting a divorce, keep in mind that things do not always have to end in hostility.
As an experienced firm in all aspects of family law, Lori Cieckiewicz, ESQ offers clients an opportunity to make their marriage as stress-free as possible. Our legal team has a court-qualified family law mediator as well as a collaborative law attorney who can help you and your spouse end things on amicable terms.
We are here to help you mend your family, even if that means going your separate ways.