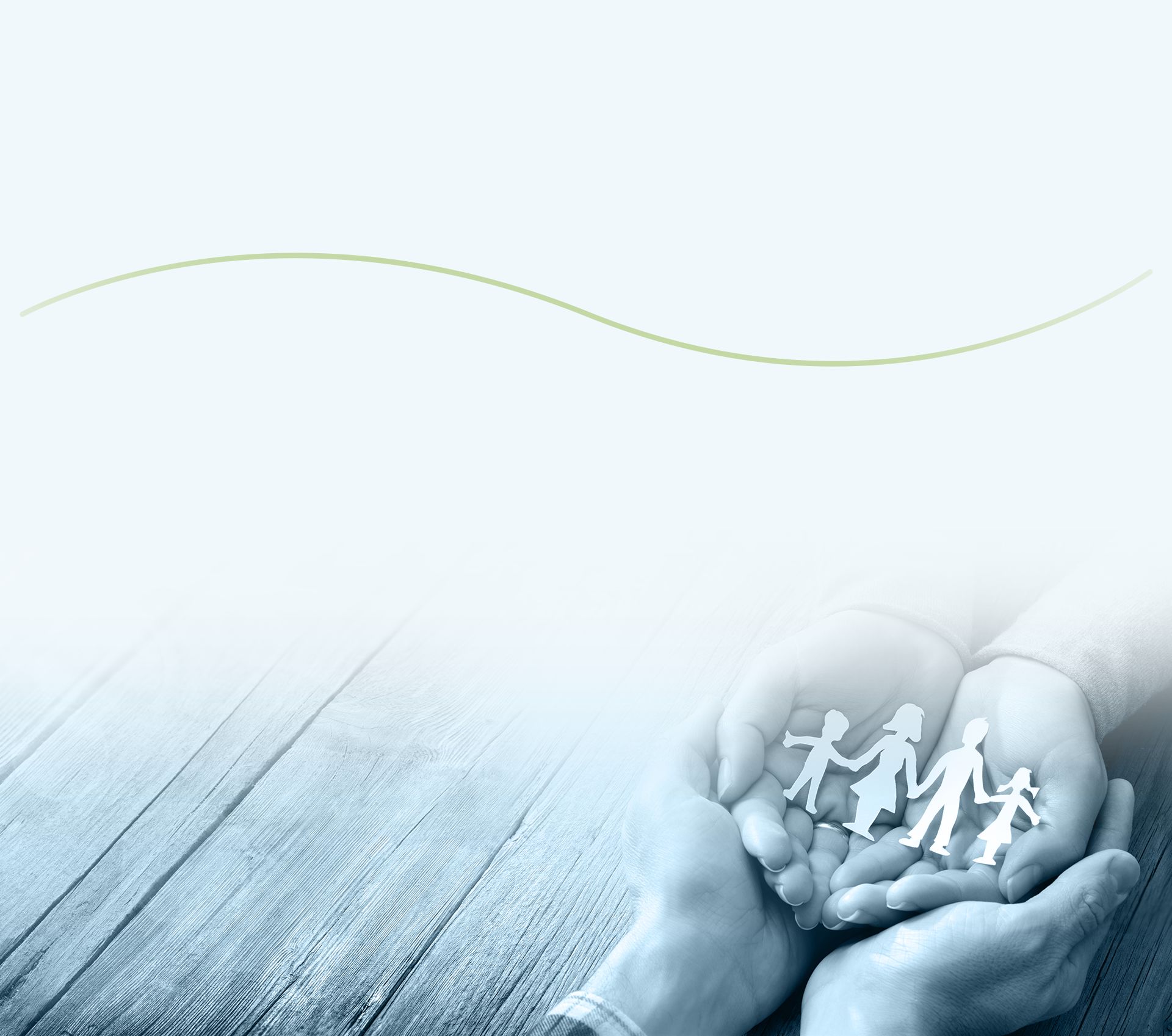 Jersey City Family Lawyer
New Jersey Family Legal Services
Lori Cieckiewicz, ESQ has represented thousands of clients in a variety of family law matters since 1976.
When you need a Jersey City family attorney for handling complex legal matters involving your family, we will listen to your needs, take the time to understand your concerns, and help you reach a fair resolution. From divorce and all the issues connected to it to child custody, premarital agreements, reconciliation, palimony, and grandparent visitation, our firm in Jersey City, New Jersey, is here to help clients protect their legal rights and advocate their interests.
Contact us at (201) 561-8441 to speak with a family law attorney in Jersey City, New Jersey.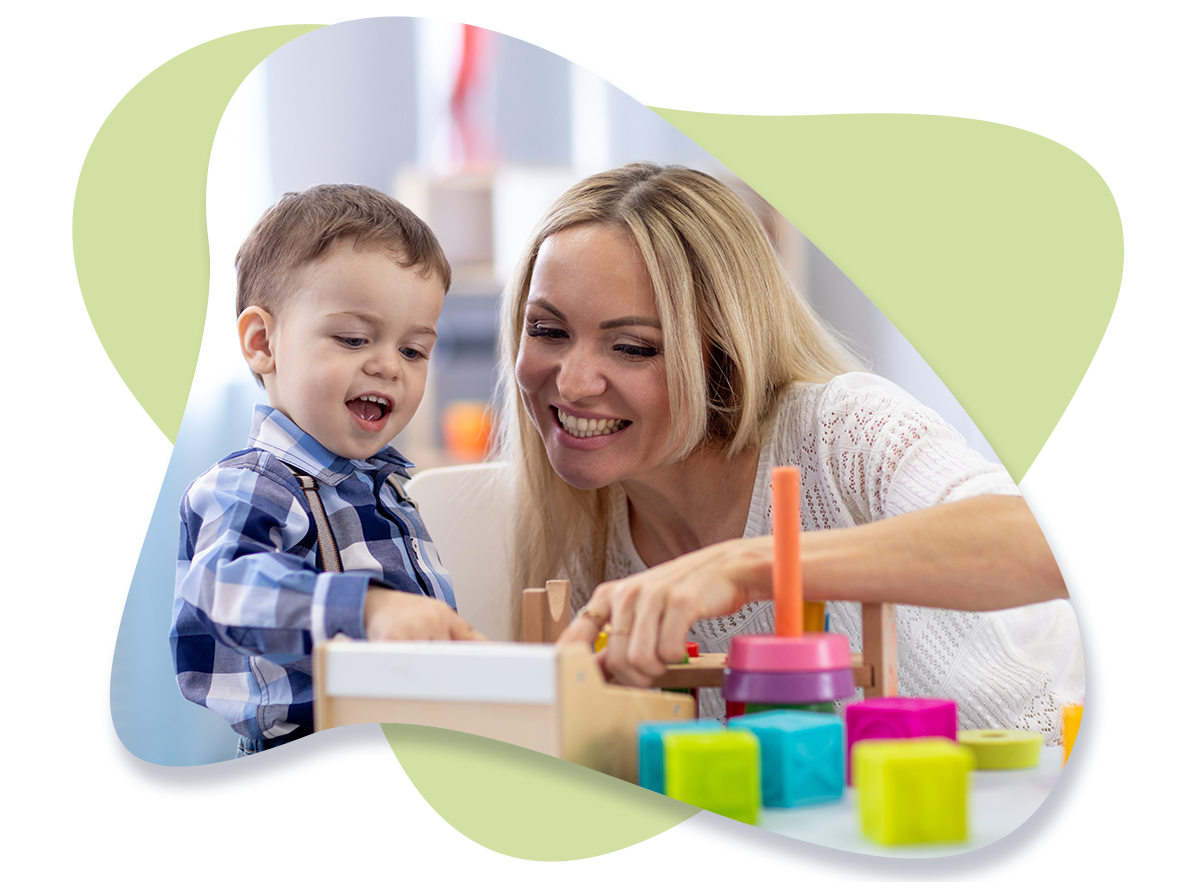 Practice Areas
Family Law Cases
Our Jersey City family lawyers handle cases involving: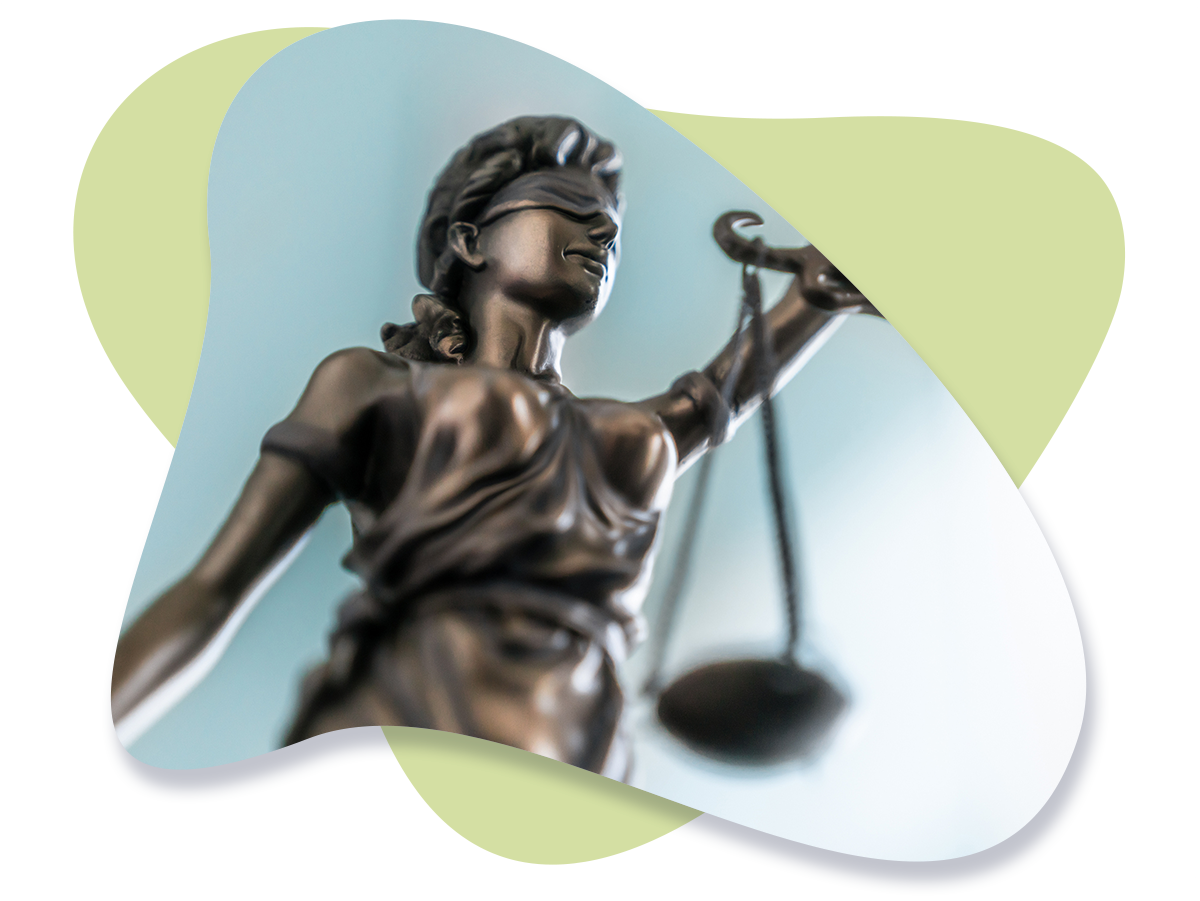 Hear It from Our Clients
The Opinions that Matter Most
- Former Client

- Former Client

- Former Client

- Former Client

- Former Client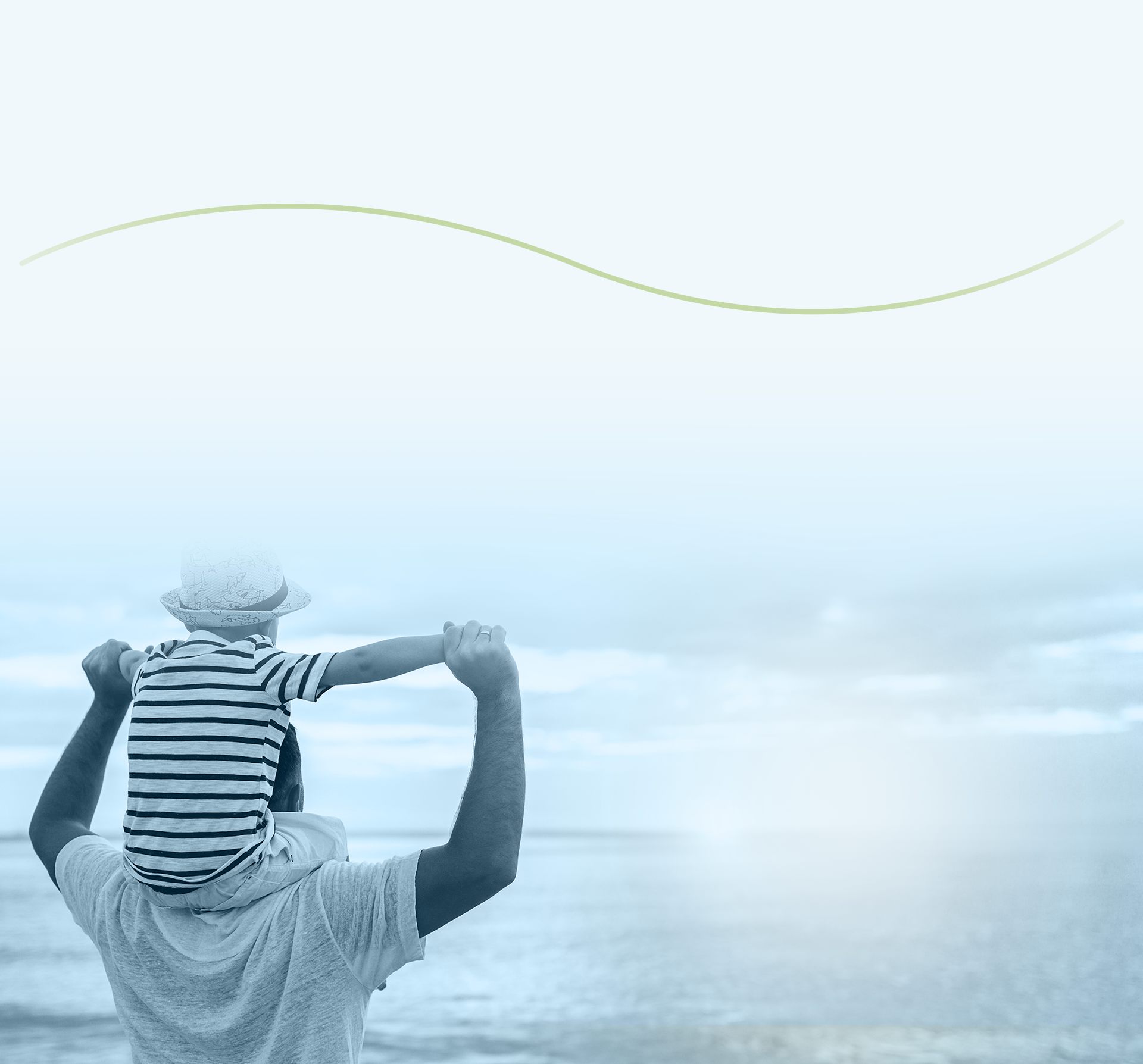 Comprehensive Legal Services For You and Your Family in Jersey City, New Jersey
At Lori Cieckiewicz, ESQ, our legal team is respected by the courts and peers in Jersey City. It includes a collaborative law attorney, court qualified family law mediator, and 10 Best – 2015 from the American Institute of Family Law Attorneys. This enables our family attorneys to meet the diverse legal needs of our clients and family law cases in Jersey City, mediating when possible and litigating when necessary.
The attorney-client relationship is significant to our family lawyers. When you hire our firm's legal services in Jersey City, we will thoroughly prepare your case. In addition, our Jersey City family lawyers are well-versed in all New Jersey matrimonial law areas. Therefore, we always choose to involve the client in preparation and discuss strategy.
We also perform role play with the client to help them with their expectations and get feedback to ensure that every family law divorce case is well prepared. Our Jersey City family lawyers strive to guide our clients throughout the process, console, instill confidence, and help them prepare to move on with their lives.