Jersey City Lawyer - Dispute Resolution Alternatives
Time Saving, Less Stress & Cost Effective Alternatives
Battling for a divorce through the courts is expensive, time consuming, and emotionally exhausting. Lori Cieckiewicz, ESQ offers a range of legal solutions to meet your needs of our clients, from alternate dispute resolution whenever possible to resolving disputes in court, when needed. Lori Cieckiewicz is a Jersey City alternate dispute resolution lawyer offering mediation and collaborative law services for our clients.
Wondering if alternate dispute resolution is right for your situation? Call (201) 561-8441 to learn more.
How Alternate Dispute Resolution Works
Mediation is mandatory in New Jersey divorce cases. The mediation process allows for more control in decision making and results that are more expedient and cost effective than going to trial. When mediation is utilized early on in a divorce case, the entire process is less stressful than going through the court to resolve the dispute.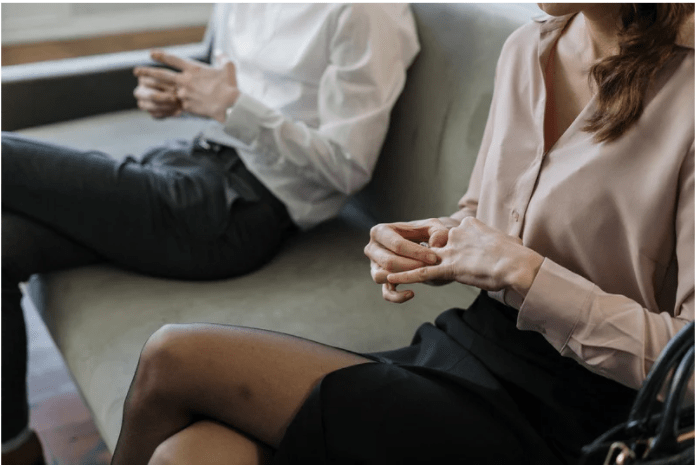 What are the advantages of alternate dispute resolution?
Bringing the case to a conclusion faster

Saving money on attorney fees

Having control over the outcome

Reducing stress in both parties

Enabling the client to move on with their lives

Preserving amicable relationships when this is important, such as couples who share children
In addition to mediation, we offer other alternative dispute resolution techniques, including arbitration and collaborative law. Arbitration allows you to avoid the expense and time required for a trial in court by having an arbitrator resolve disputes, rather than a judge. Collaborative law allows you to resolve issues through collaboration and cooperation, so you can avoid court altogether.
Guiding You Through the Process
As your Jersey City alternate dispute resolution lawyer, Lori Cieckiewicz works to help you obtain the most favorable settlement using alternative dispute techniques. Lori has earned a reputation for her ability to quickly and effectively settle cases for our clients.
Contact our law firm at (201) 561-8441 for more information about alternate dispute resolution.