Child Custody & Visitation Attorney in Jersey City
Helping You Seek Custody or Visitation Rights
Issues regarding custody and visitation are among the most contentious and emotional of all family law disputes. D'Alessandro & Cieckiewicz, P.C. helps families resolve disputes and mend after major disruptions. A qualified and experienced Jersey City child custody and visitation attorney can analyze your case and advise you about what is most likely to happen in court.
Discuss your case with our legal team today. Call (201) 561-8441 or contact us online to schedule an appointment!
Understanding Child Custody & Visitation in New Jersey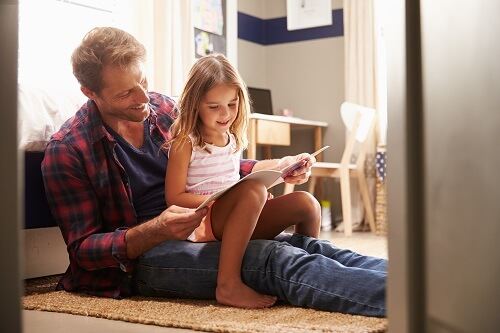 Parents generally consider child custody to be the most important aspect of a divorce. As your Jersey City child custody and visitation attorney, we will advocate for your parental rights, whether you are seeking custody or visitation rights. Our attorneys will guide you through the entire process and work with you to develop a strategy that will prioritize your children and their best interest.
Determining Child Support in Jersey City
Every parent has a financial responsibility to his or her child. Our attorneys work to ensure that your child receives the financial support needed for a happy and healthy upbringing. The responsibility to support children applies to all noncustodial parents, regardless of whether the child was born in or outside of marriage.
New Jersey guidelines for child support consider the following factors:
Combined net income of both parents
Whether the child lives with one parent or custody is shared
Expenses for work related child care
Health insurance
Private school tuition
Expenses for a child with special needs
The court can modify a child support order when there is a material change in circumstances. If you have custody of your child or children and the court has ordered child support, but you are not receiving payments, there are legal actions that can be taken to enforce the court order. A lawyer from our firm can help you secure the financial support your child deserves.
Ready to take action on your child custody or visitation issue? Contact us online or call (201) 561-8441!