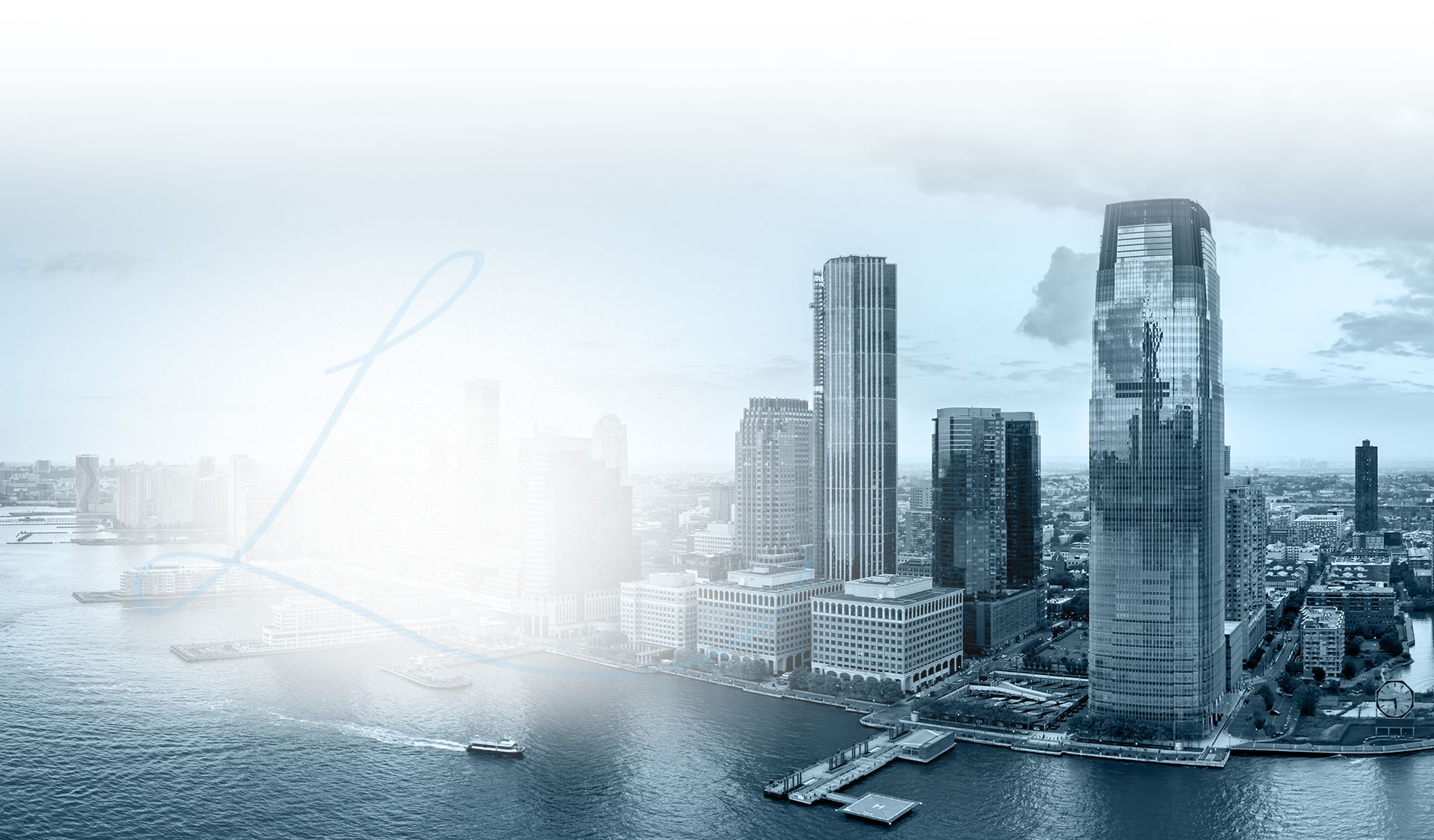 Providing Each & Every Client with
Undivided Attention
At Lori Cieckiewicz, ESQ, we have your best interests in mind. You deserve an advocate and that is exactly who you'll have in our team of attorneys. We strive to provide every client with a personalized experience that will help them achieve their goals. Contact our firm today to get started.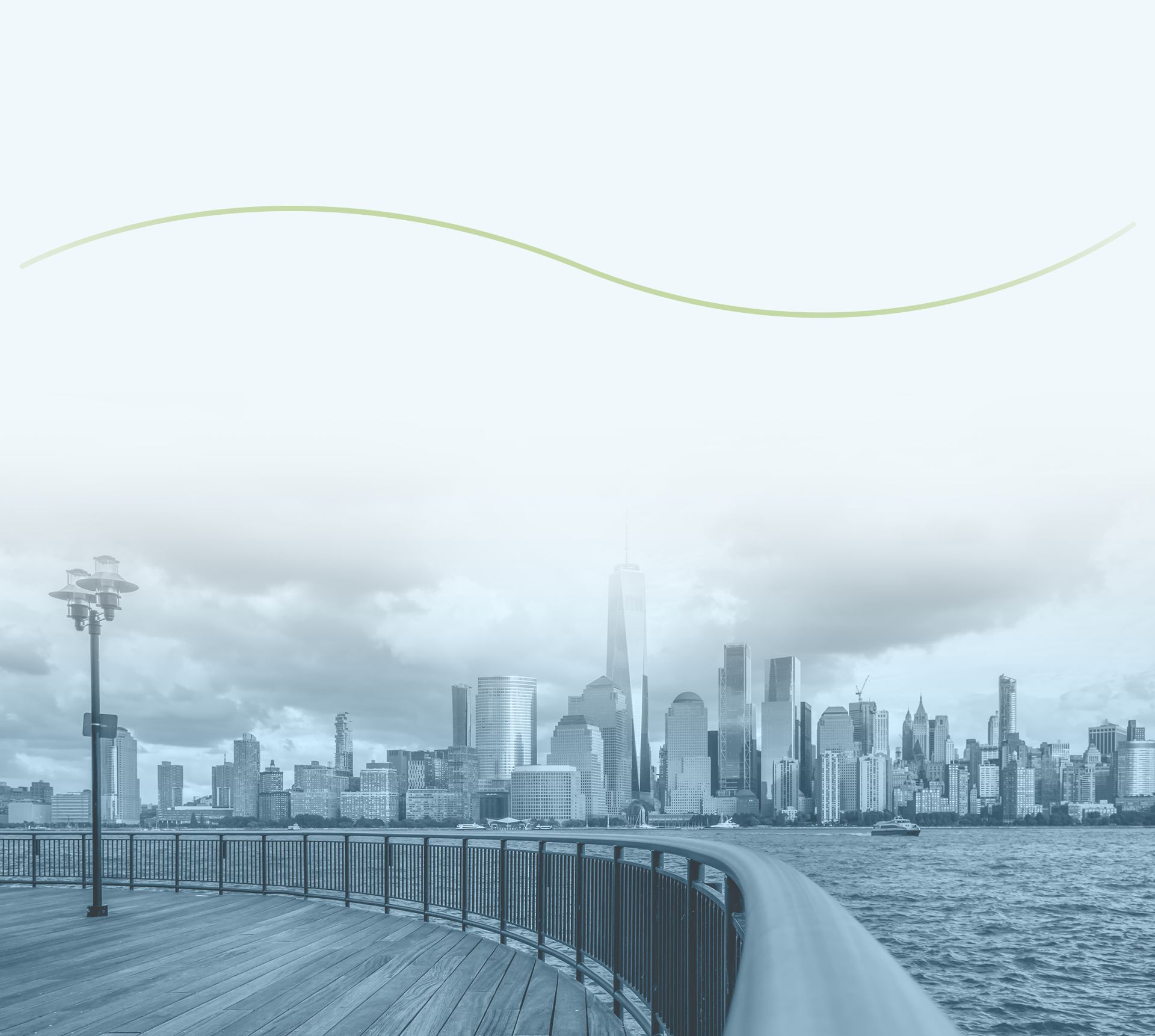 Jersey City Divorce Lawyer
Over 2,500 Divorce Cases Successfully Handled by our Divorce Attorneys in Hudson County, NJ
Family law matters are most effectively handled when you have a trusted New Jersey divorce attorney on your side. Whether you need firm legal guidance through a prenuptial agreement, divorce, child custody, estate planning, or any other family law proceeding, our outstanding legal team is here to help.
At Lori Cieckiewicz, ESQ, our Jersey City divorce lawyers strive to deliver effective counsel for every family who turns to us. You can depend on our experienced and compassionate attorneys to provide the individualized representation and one-on-one attention you deserve throughout your case.
To speak to our divorce attorney in Jersey City, NJ, give us a call at (201) 561-8441 or contact us online today.
Family Law Advocates in Jersey City & Hudson County
Our team of New Jersey divorce and matrimonial lawyers and judges are highly responsive and communicative. We understand the importance of keeping clients informed through the process. Our attorneys offer real solutions to help your family.
When you entrust us with your family matter, you retain devoted advocates who prioritize your best interests above all else. We will do everything to promptly to find fair and favorable resolutions for your case. Allow us to put our extensive experience and proven legal abilities to work for the benefit of your case. The Jersey City, NJ divorce attorneys from Lori Cieckiewicz, ESQ are ready to help you.
Get the compassionate and comprehensive counsel that you and your loved ones need. Contact Lori Cieckiewicz, ESQ today at (201) 561-8441 to speak with our divorce attorney in Jersey City, NJ.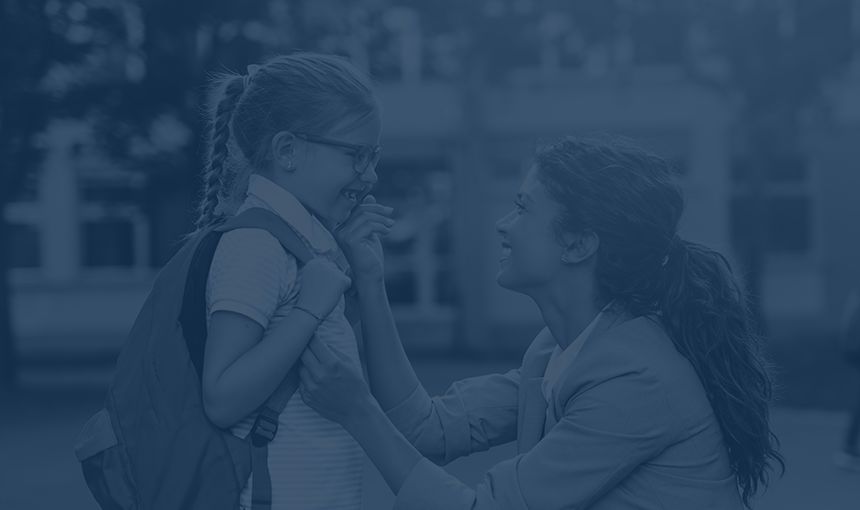 Hire a Certified

Family Lawyer
Attorney Lori Cieckiewicz is a Certified Family Law Attorney. She has the knowledge and experience your case requires. Contact our firm to get started today.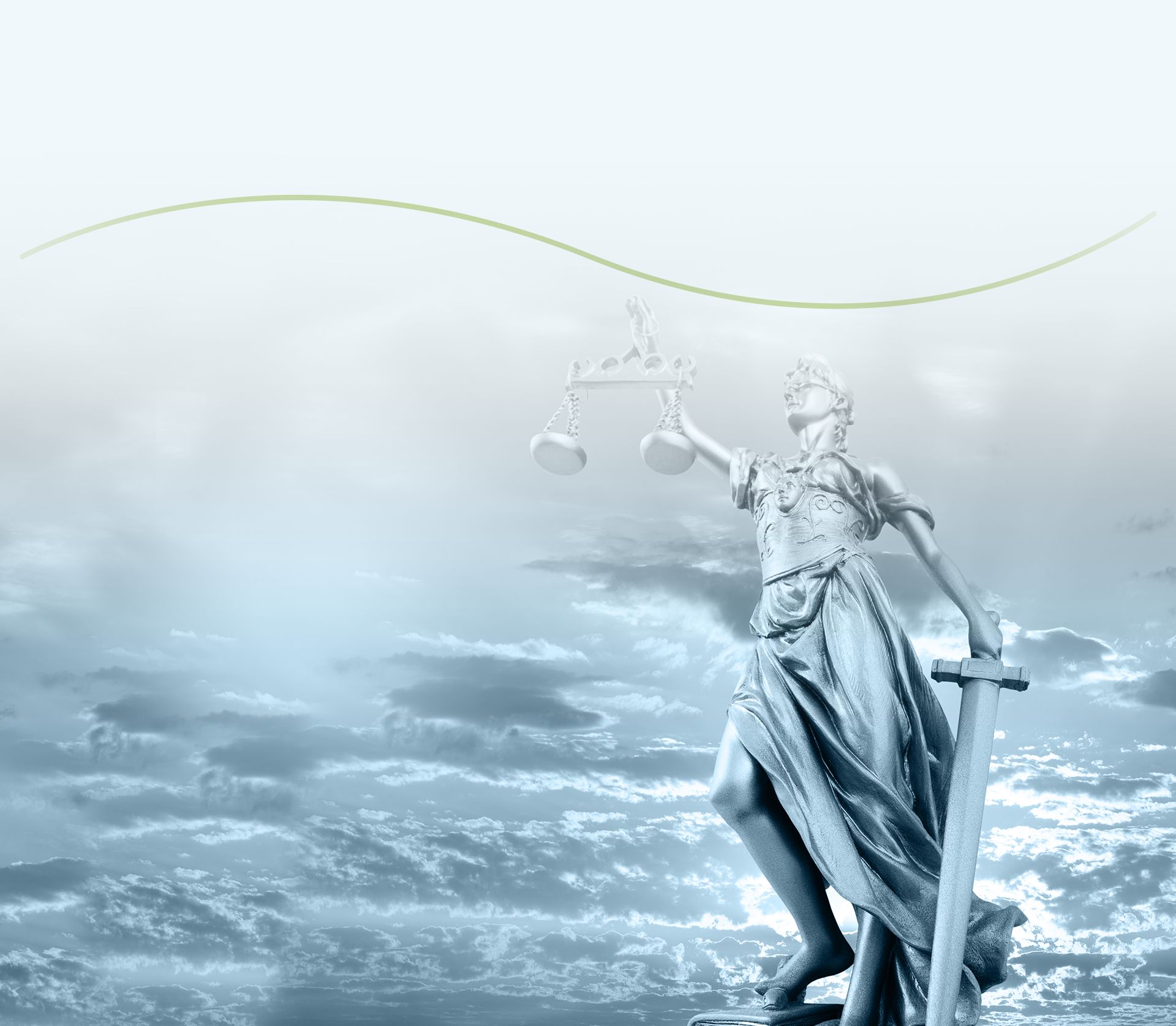 Hear It from Our Clients
The Opinions that Matter Most
"Such circumstances are difficult to navigate, but your support made this smooth and easy for us."

- Former Client

"Any other lawyer probably would of went along with whatever I said but you made sure that I didn't give up because Lord knows I wanted to throw in the towel many of times."

- Former Client

"I appreciate your being able to understand a young mother's view and guide me through the right steps in resolving the matter."

- Former Client

Wondering if Mediation Is Right for You?
Litigation Is Not the Only Option
Our firm recognizes that every case is different and divorce may not be the best option for everyone. Attorney Lori Cieckiewicz is a Court Qualified Family Mediator and can guide you through the different mediation options to help you figure out what is best for your situation. Contact us today to get started.